Skip to Content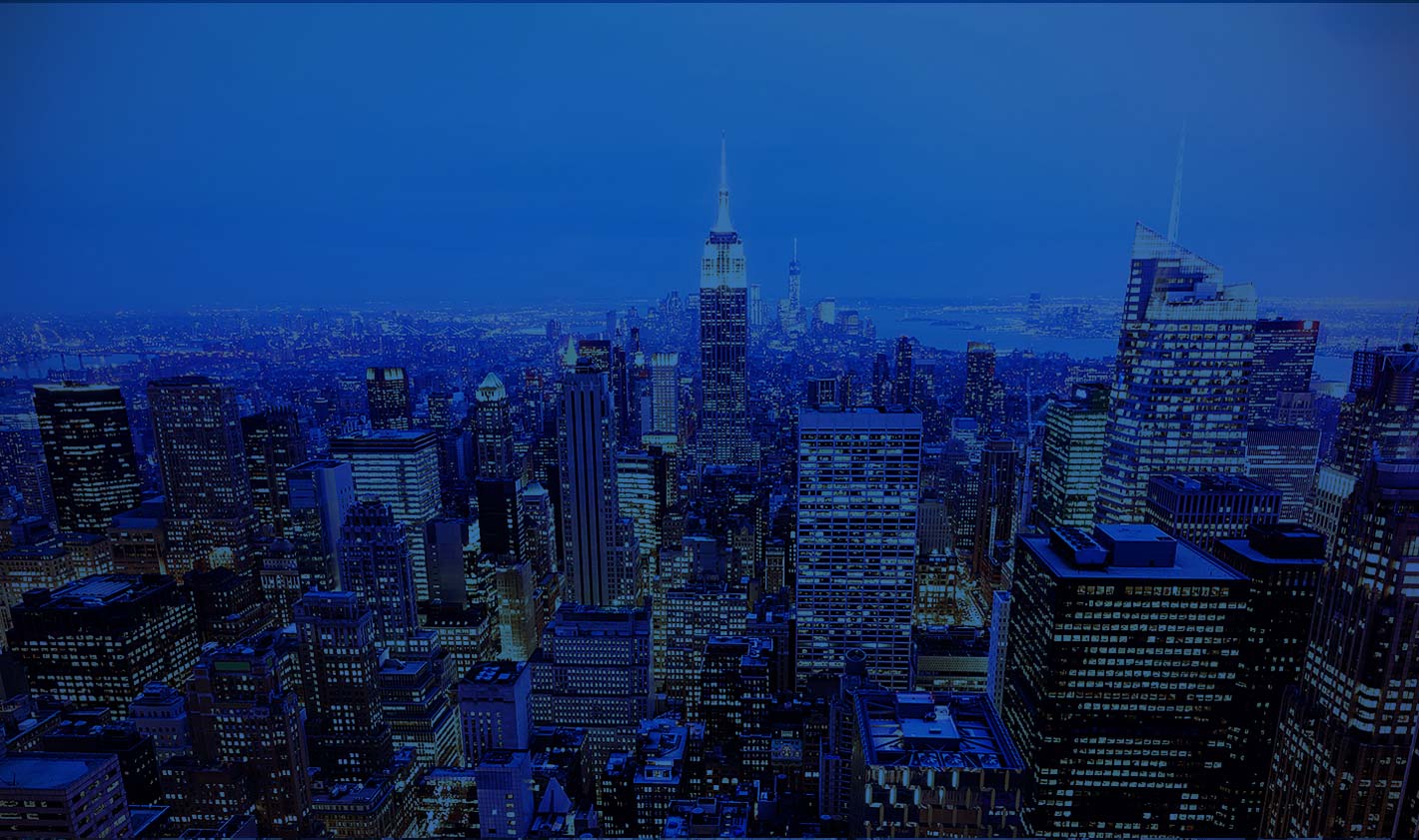 A Nationwide
Mortgage Licensing &
Lender Licensing
Law Firm
THE FINANCE INDUSTRY'S LICENSING AUTHORITY SINCE 1996
We take care of the licensing, so that you can take care of the lending!℠
About Us
A Nationwide Mortgage Licensing & Lender Licensing Law Firm
Vestevich & Associates, P.C. was established in 1996 as a nationwide mortgage licensing and lender licensing law firm. Since it was formed, the law firm has handled thousands of mortgage broker, mortgage banker, mortgage servicer, FHA licensing, consumer finance and commercial finance licensing matters for its clients. No one has more experience in mortgage broker license and lender licensing than Vestevich & Associates, P.C. – the licensing lawyers you can trust to handle your company's licensing matters. Our lawyers only handle mortgage licensing and lender licensing matters.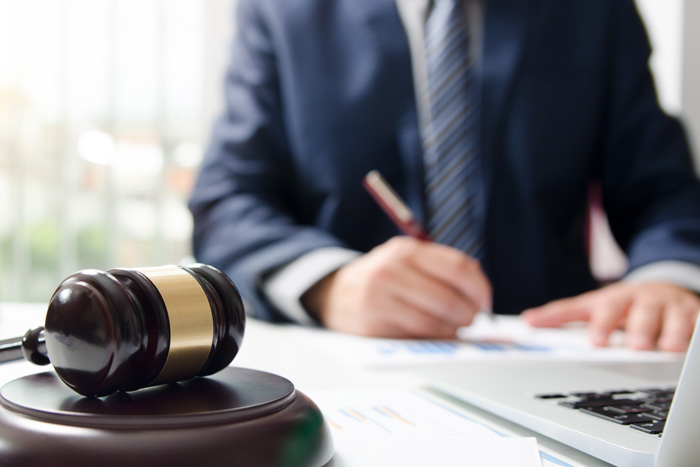 50-State, Full-Service Mortgage Licensing & Lender Licensing
Vestevich & Associates, P.C. provides its clients with peace of mind by having its attorneys handle the licensing process start-to-finish in every state: certificate of authority filings, d/b/a filings (trademark, assumed name and fictitious name), coordination of registered agents and bonding, drafting application documentation, and working directly with regulators through the license investigation and approval process. In addition, our experience in licensing allows us to streamline the entire licensing process, enabling our clients to obtain their licenses in the most efficient way possible. In most cases, our clients just sign the application documentation, include a check for the application fee, and mail it to the state regulatory agency. We handle all the rest.
Mortgage Licenses & Lending Licenses
Regularly Handled for Our Clients
NMLS
Mortgage Broker
Mortgage Banker
Mortgage Broker
Mortgage Lender
Mortgage Servicer
FHA Licensing
FHA Full Eagle
FHA Direct Nationwide Lending
FHA Non-Supervised Mortgagee
FHA Direct Endorsement
Correspondent Lender
Sales Finance
Retail Installment
Consumer Loan
Consumer Loan Servicing
Commercial Mortgage
Commercial Loan
Money Transmitter
Money Services Business (MSB)
Fincen Registration
Collection Agency / Debt Collector
Servicer
Check Casher
Loan Broker
Car Loans
California Department of Real Estate (DRE)
California Finance Lender (CFL)
California Financing Lender (CFL)
California Mortgage Banker (RMLA)
California Mortgage Broker (RMLA)
Feedback
I am extremely pleased with the licensing work that Vestevich & Associates, P.C. handled for LendingTree. My only regret is that we did not know about your law firm in the past.
We were very pleased with Vestevich & Associates who helped us fast-track licenses in 30 states last year.
Bill, it's been great working with you and your firm.
Thank you for all of your assistance.
Thanks so much – we all appreciate the hard work of your firm. Onward!
Bill, let me say that we are very pleased with the assistance you and Theodora have provided to date….We very much appreciate our relationship with you.
Thank you! We are finally up in Massachusetts. I appreciate your assistance!
We are licensed in Nebraska and New Mexico now. Appreciate the help.
Thanks so much for your help!
Thank you for helping us get set up in Florida. We're up and running there!