Skip to Content
Contact Vestevich & Associates, P.C.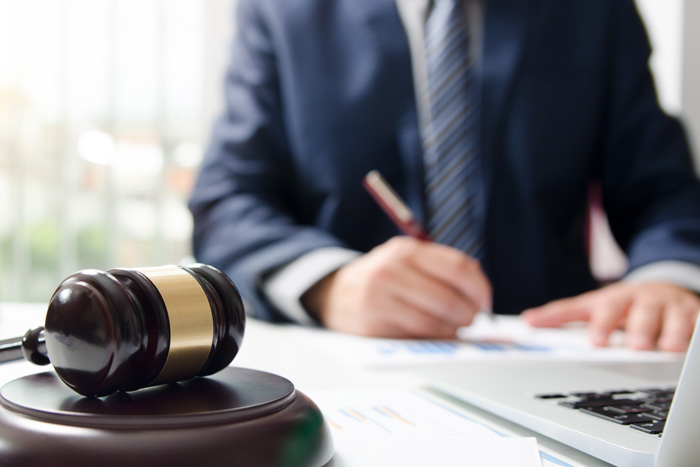 For over two decades, the law firm of Vestevich & Associates, P.C. has assisted its clients with nationwide mortgage license services and lender licensing matters. Established in 1996, our law firm has handled thousands of licensing matters for finance clients including, but not limited to:
We invite you to reach out to our law firm and speak directly with William P. Vestevich, Esq., or any of the firm's other licensing attorneys to discuss your company's licensing needs. We take care of the licensing so that you can take care of the lending!
Call us today to learn how Vestevich & Associates, P.C. can assist your company in all of its licensing matters!