Mortgage Broker Licensing
Because mortgage licensing laws can often be confusing as the mortgage industry continues to evolve, it's always in your best interest to consult with a law firm which exclusively handles mortgage licensing and finance licensing to help you wade through the mortgage licensing process. When you need help obtaining Mortgage Broker licensing in the U.S., turn to the experienced licensing law firm of Vestevich & Associates, P.C. We provide professional assistance in every phase of the mortgage licensing process, and in working with licensing regulatory agencies in all 50 states.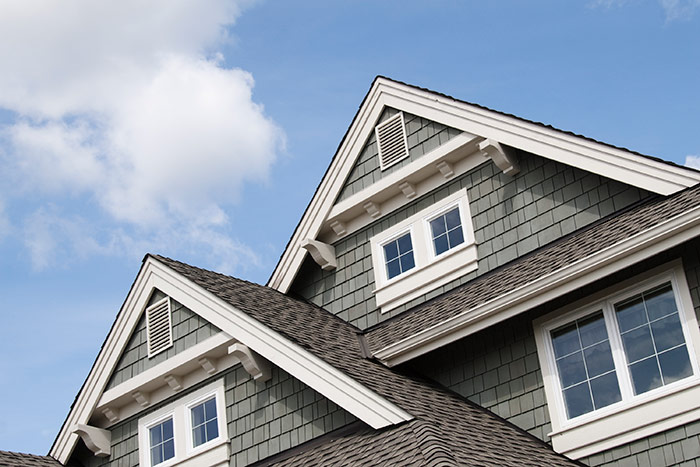 Have Your License Applications Filed and Approved On-Time
Mortgage Broker licensing laws constantly change. Whether you're a mortgage lender, mortgage broker, loan investor, servicer / debt collector, consumer finance company or commercial lender, Vestevich & Associates, P.C. has the experience to fast-track your license applications. Discover the benefits of working with our law firm for all your Mortgage Broker licensing needs!
The Finance Industry's Licensing Authority Since 1996