Skip to Content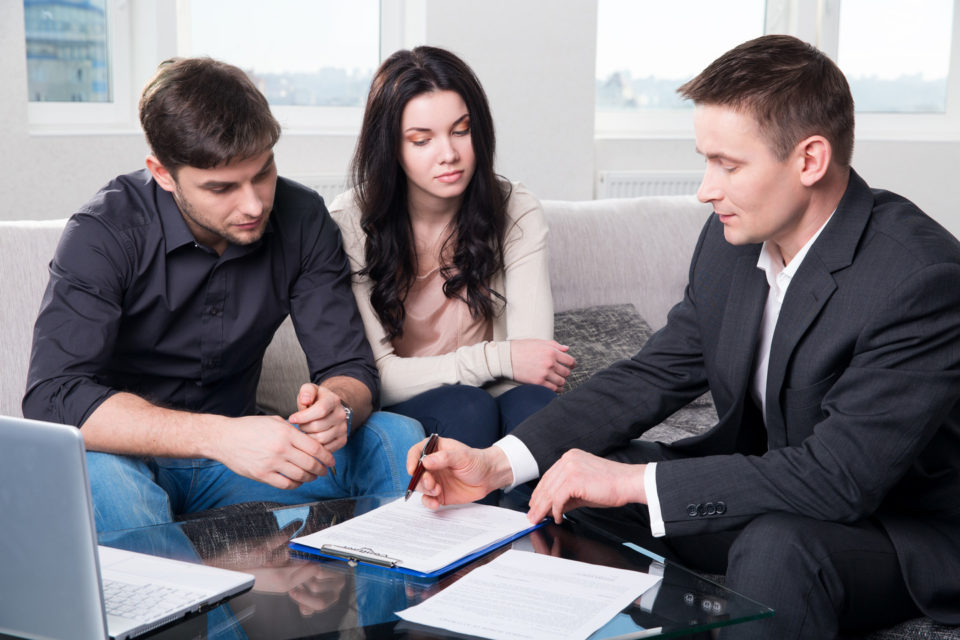 Mortgage Broker Licensing
Because mortgage broker licensing laws can be extensive, and complicated, it's always in your best interest to consult with an experienced mortgage licensing law firm to help you wade through the licensing process in any state. Our law firm has handled thousands of mortgage licenses for clients around the country.  We know the state regulators, their unique licensing requirements, and what they look for during the license application investigation process.
When your company needs assistance with its mortgage broker licensing, turn to the licensing law firm of Vestevich & Associates, P.C. Our lawyers provide professional assistance in every phase of the mortgage licensing process, and in working with licensing regulators in all 50 states.
Your mortgage broker licenses are your single, most important asset.  Trust the law firm of Vestevich & Associates, P.C. to help your company with all of its mortgage broker licensing matters.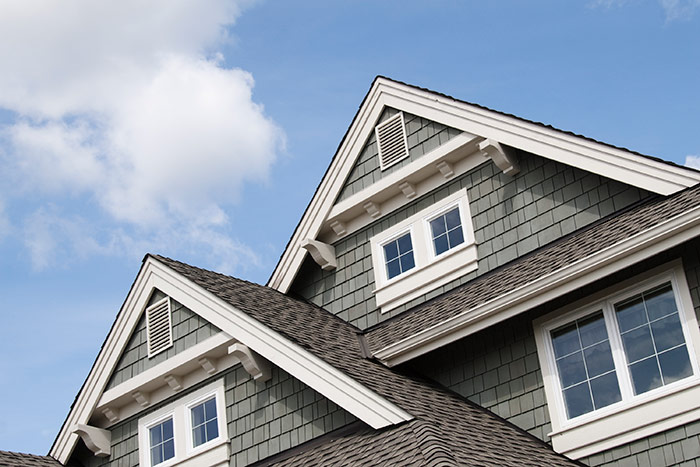 HAVE YOUR MORGTGAGE BROKER LICENSE APPLICATIONS FILED AND APPROVED ON-TIME
Vestevich & Associates, P.C. has the experience to fast-track your mortgage broker license applications.  Forget trying to figure out each state's unique licensing requirements and procedures.  We've handled the mortgage licensing process thousands of times.  Let us handle the heavy lifting involved in your company's mortgage licensing so that you can devote your attention to what you do best – lending.
Discover the benefits of working with Vestevich & Associates, P.C. for all your mortgage broker licensing needs!
The Finance Industry's Licensing Authority Since 1996