Skip to Content
Money Transmitter / FinCEN
MONEY TRANSMITTER LICENSING & FINCEN REGISTRATION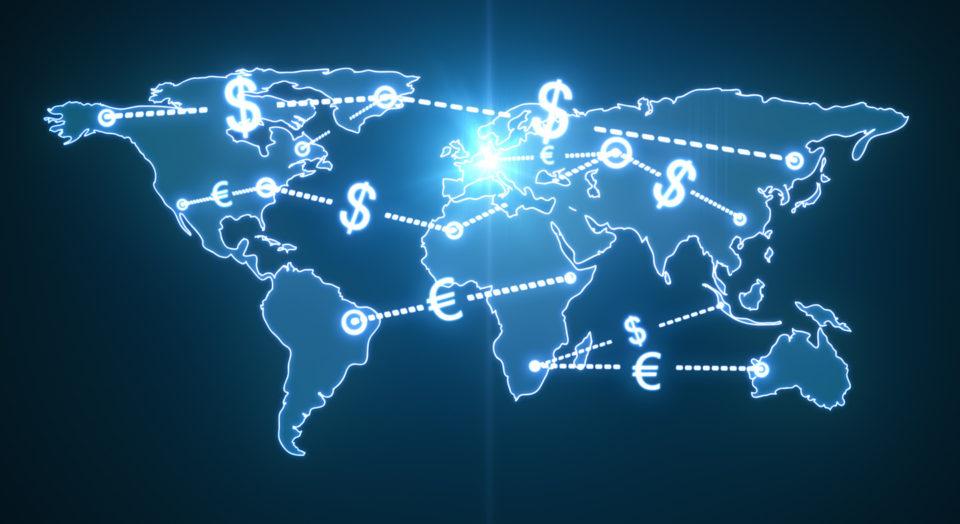 Given the huge growth of fintech companies over the past few years, and the incorporation of money transmission in their business models, money transmitter licensing has become a very important money services business (MSB) license type.  Many money transmitter licensees are familiar names, such as Apple Pay, Amazon Payments, PayPal / Venmo, ADP Payroll, Airbnb, Bill.com,  Square, among others.
In general terms, money transmission encompasses the selling or issuing payment instruments (e.g. money orders, travelers checks, etc.), and also the receipt of money for transmission within the United States, or to/from locations outside of the United States, by any means whatsoever.
Because many of the new fintech companies are actually software companies (not traditional finance companies), many are not aware of the need for money transmitter licensing.  This ignorance of licensing laws can be costly.  Enforcement actions by state regulators for unlicensed money transmission activity can range from monetary fines of tens of thousands of dollars to hundreds of thousands of dollars or more, to cease and desist orders, administrative orders, and criminal penalties.  It is now becoming commonplace to see state and federal enforcement actions against unlicensed money transmitters in the news.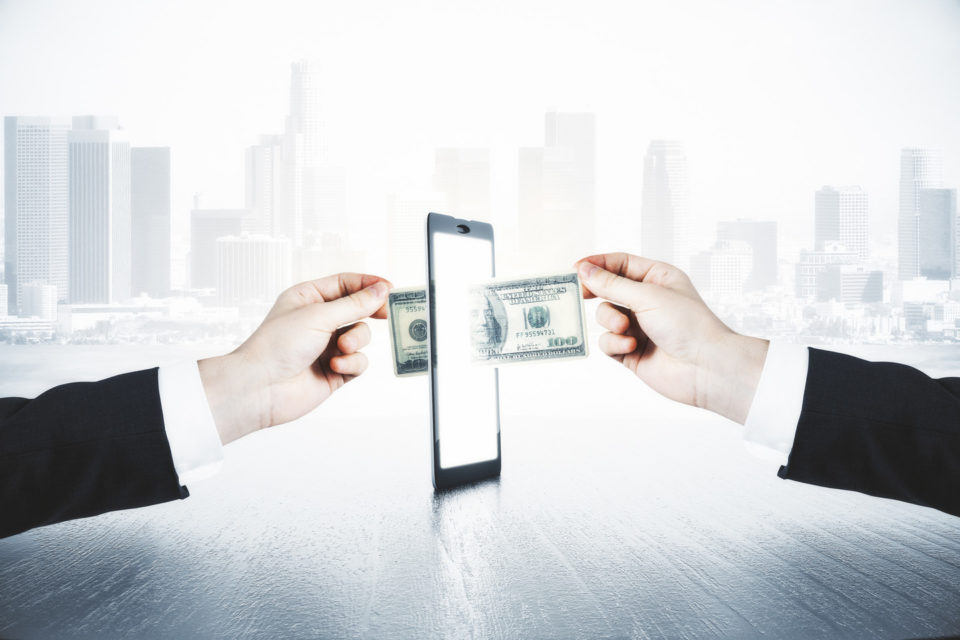 Unfortunately, money transmitter licensing, and money transmitter licensing laws, are not as straight forward as other forms of non-depository finance licensing.  The statutory language and terms used are not clear or well defined, for many people, the application of the law to real life business models is not transparent, and both federal and state laws, and licensing, are involved.
Money transmitter licensing is also much more involved than other forms on non-depository finance licensing.  Audited financial statements must be obtained, Anti-Money Laundering (AML) and Bank Secrecy Act (BSA) policies must be prepared, much larger surety bonds must be obtained, risk assessments must be established and maintained, ongoing company training is required, independent testing of the company's compliance program is required, etc.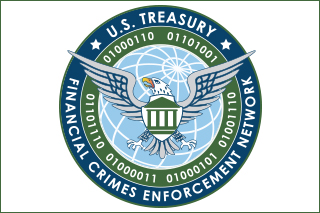 Vestevich & Associates, P.C assists its money transmitter clients with licensing in all 50 states.  In addition, and as a prerequisite for state money transmitter licensing, our law firm also assists its money transmitter clients with their required U.S. Department of Treasury FinCEN Registrations (Financial Crimes Enforcement Network).  Trust the law firm of Vestevich & Associates, P.C. to assist your company with all of its money transmitter licensing matters.