Skip to Content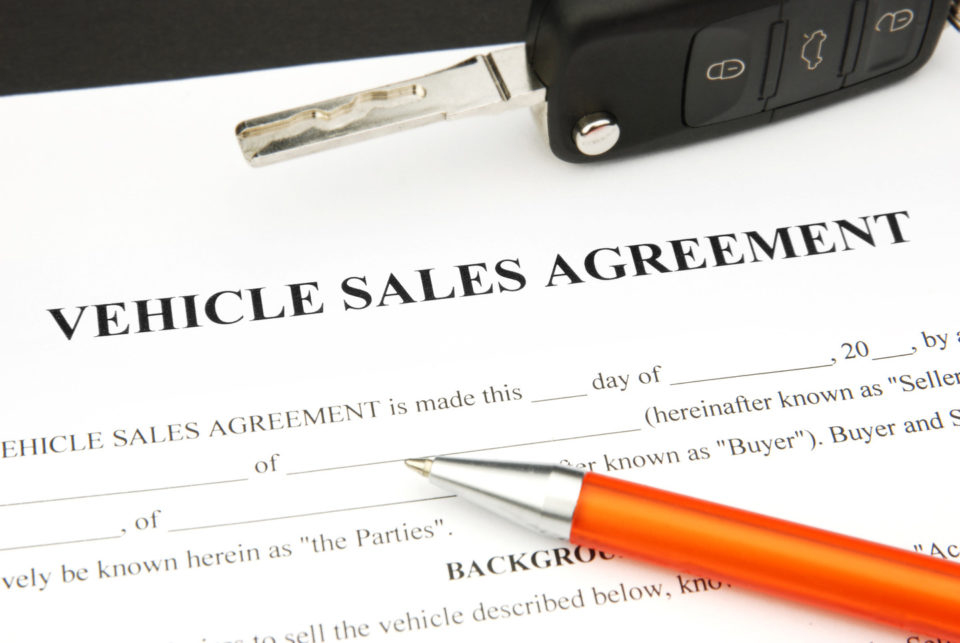 Sales Finance Licensing
Whether you purchase retail installment sales contracts from motor vehicle dealerships, from other types of retail sellers, or from Sales Finance Company holders, Vestevich & Associates, P.C. can assist your company with all of its sales finance company licensing needs throughout the United States.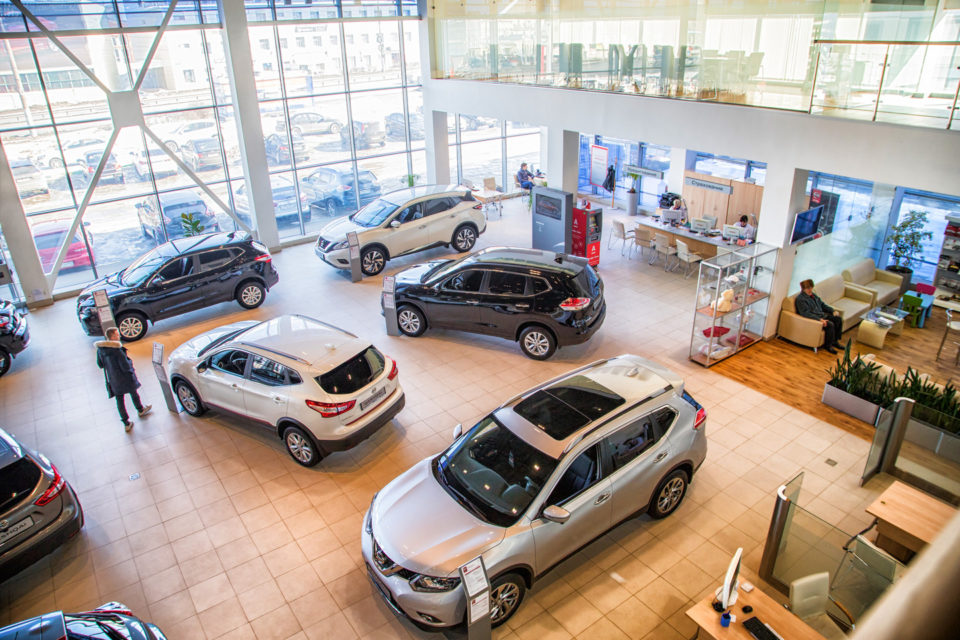 Personalized Sales Finance Licensing Assistance
Not only is Vestevich & Associates, P.C. a full-service licensing law firm, but we also provide personalized, one-on-one service that you'd expect from a specialized boutique law firm. Please give us a call today to begin discussing your sales finance licensing needs. We look forward to assisting your company with its sales finance licensing matters!
The Finance Industry's Licensing Authority Since 1996