Skip to Content
Collection Agency / Debt Collection
COLLECTION AGENCY / DEBT COLLECTION LICENSING
ASSISTANCE WITH COLLECTION AGENCY LICENSING
Collection agency licenses or debt collection licenses are required for several different types of collection or servicing activities.  Some people are surprised to learn that collection agency licensing covers business activities that are not even closely related to the stereotype of a "debt collector".  Typical activities requiring debt collection licensing include:  collecting a past due debt for another, collecting a payment due to another (whether past due or not), buying past due debts ("debt buyers"), collecting a debt owed to your company under an assumed name, selling collection letters, collecting consumer debts, collecting consumer or commercial debts, soliciting claims owed or due to another, etc.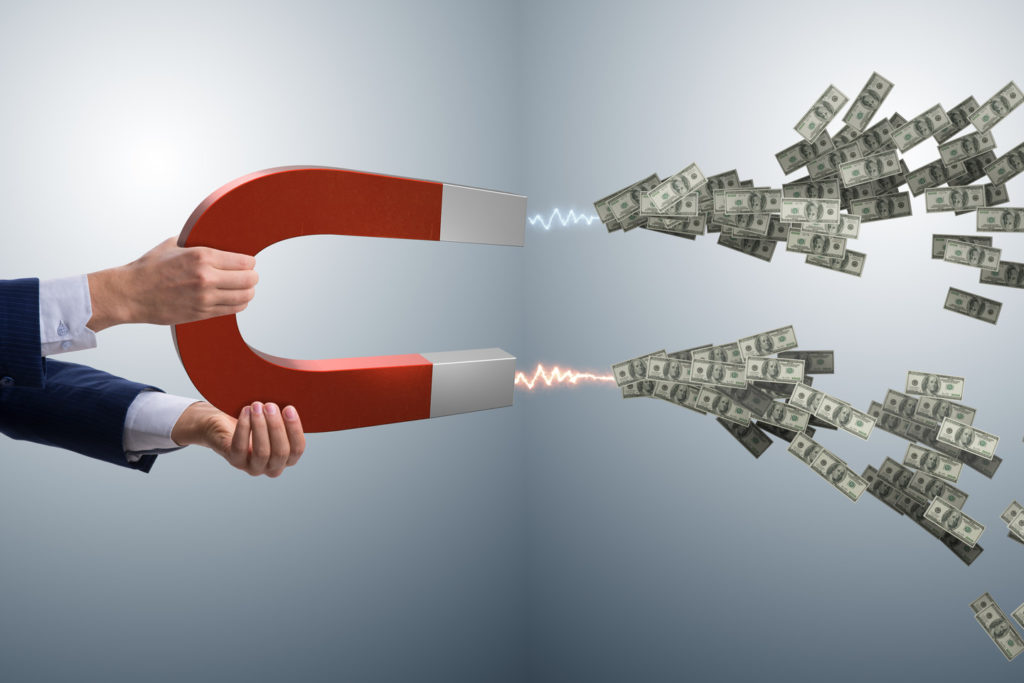 Because the definition of a "Collection Agency" or "Debt Collector" is so broad, it can also include traditional loan servicing activities.  Oddly enough, some states even require lender licenses in order for collection agencies and loan servicers to enforce the terms of loans and consumer credit contracts.
Not only do states require collection agency / debt collection licenses, but also some cities do as well.
Any company wishing to obtain collection agency licensing / debt collection licensing should have someone in senior management with direct industry experience working in debt collection and/or loan servicing, and who has a very strong working knowledge of the FDCPA (Fair Debt Collection Practices Act).  A few states do require that the Debt Collection Manager / Principal Collector take and pass an examination in order for the company to be licensed.  Those examinations are only given a few times each year.
Vestevich & Associates, P.C. can assist your company with its collection agency licensing / debt collection licensing in any state.  Our lawyers provide professional assistance in every phase of the debt collection licensing / collection agency licensing process, and in working with licensing regulators in all 50 states.
Your licenses are your single, most important asset.  Trust the law firm of Vestevich & Associates, P.C. to assist your company with all of its licensing matters.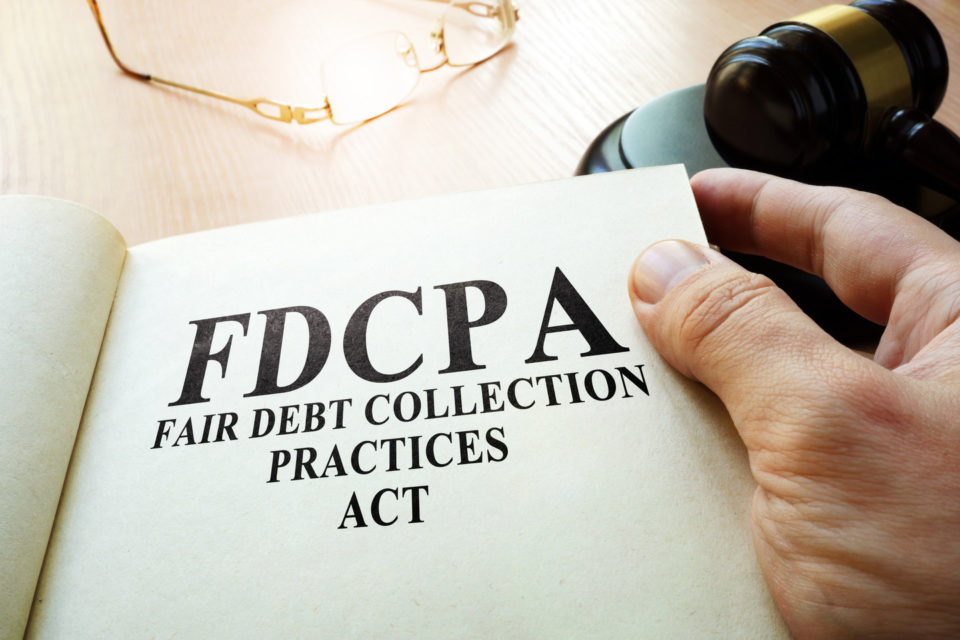 Assistance with Debt Collection Licensing
States, and even some cities, have strict guidelines in place regarding debt collection agencies, requiring them to be licensed to perform collections activities within their jurisdictions. Should you have a question about debt collector licensing in the United States, contact Vestevich & Associates, P.C. to schedule a consultation. We're experienced at providing debt collector licensing assistance for a multitude of clients, and we would welcome the opportunity to assist you and your collection agency in your debt collection licensing matters.
Nuances of Debt Collector Licensing
Debt collection licensing is a little different from other forms of finance licensing in that not only are state-level debt collector licenses required, but also some cities require debt collector licenses as well. Debt collector companies, principal collectors, and the individual debt collectors themselves are required to be licensed and/or registered. Vestevich & Associates, P.C. handles debt collector licensing in all 50 states, and can help your company with all of its debt collection licensing matters.
The Finance Industry's Licensing Authority Since 1996