Skip to Content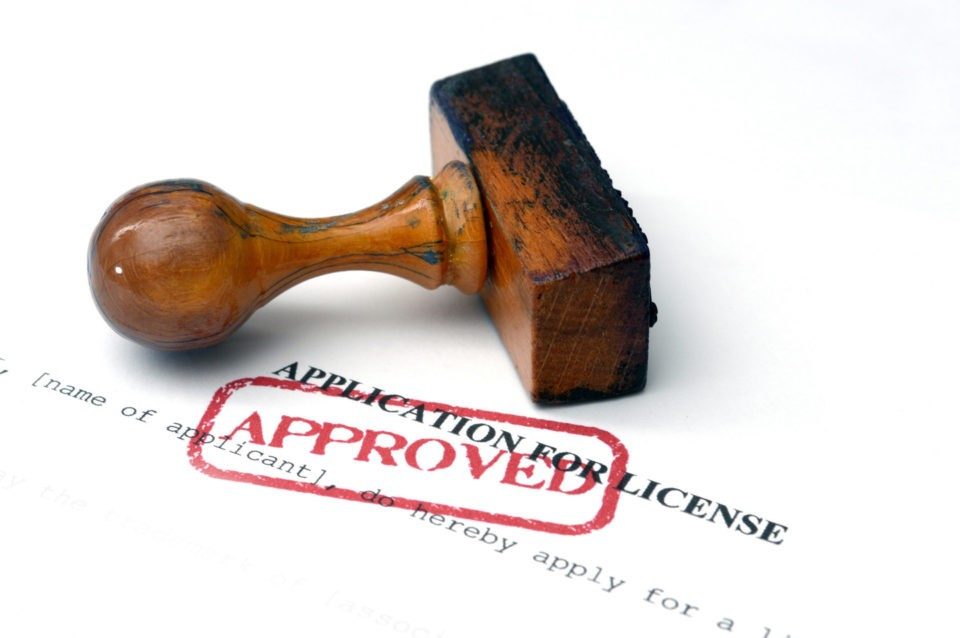 WHAT WE DO
Vestevich & Associates, P.C. is a law firm which exclusively handles nationwide mortgage licensing and lender licensing matters for finance industry clients. We pride ourselves in being a one-stop, full-service licensing law firm.
We handle initial state license applications, renewal license applications, branch office license applications, license upgrades/downgrades, license surrenders, changes in company principals (e.g. officers, directors, owners, licensing qualifiers), company names, and licensed locations, licensing involved with acquisitions and mergers (change of control licensing), and any other licensing matters which may come up during the life cycle of a mortgage license, lending license, or finance-related license.
In addition to offering full-service licensing services, we also provide assistance with respect to licensing strategy, stand-alone foreign entity qualifications and/or trade names (DBAs), stand-alone bonding coordination, review of client-drafted licensing documentation, licensing help line services, licensing "tickler" reminder services, verification of state licenses held, attempted resurrection of failed client licensing attempts, and virtually any other type of licensing-related work required by our clients.
HOW DOES THE LICENSING PROCESS WORK?
When a new client first contacts our law firm to request licensing assistance, they will speak with one of our licensing lawyers who will determine the scope of the proposed licensing project, and who will obtain fundamental licensing information.   With that information in hand, we then prepare and deliver a new client licensing package.  Inside, the client will find a cover letter with instructions, a representation agreement to hire our law firm, an individual licensing data sheet, and company licensing data sheets.
As soon as our law firm receives the client's completed licensing package, along with a list of specific state licenses requested by that client, one of this law firm's licensing attorneys will review the client's information to determine if any red flags exist.  If any concerns do exist, the attorney will discuss them with the client before licensing work commences.  The client and the attorney will then discuss the best course of action.  If no concerns exist, work immediately begins on the client's licensing project.
This law firm handles the entire licensing process, start to finish:  We draft and help the client file its state foreign entity qualification documentation, draft and help the client file any state trade names (DBAs) that may be desired (or required), assist the client in the appointment of resident agents and in the issuance of licensing bonds, draft the client's license applications, personal disclosure forms, and exhibits thereto, draft fingerprint cards for the client to take to its local law enforcement authority for inking, if required,  and provide the client with application covers letter addressed to the licensing regulators and copies of current state licensing laws.  We work with licensing regulators through the application investigation process up to the point of decision on the client's license applications.
In most cases, all the client has to do is sign the application, pay the applicable licensing fees, and overnight the application package to the state regulator.  We handle all the rest.  Naturally, there are certain licensing requirements which can only be performed by the client (e.g. signatures, fingerprints, application attestations, and pre-licensing education and testing).
HOW LONG DOES THE LICENSING PROCESS TAKE?
Licensing involves two time frame components: 1) the time to get the license application package ready to file; and 2) the time from the day of filing the license application with the state regulator to the day of the regulator issues its decision on the application.
The client is entirely in control of the timing of the pre-filing phase of licensing.  The biggest factor which affects the pre-filing time frame is how quickly clients provide our law firm with completed licensing data sheets and supporting documentation.  Some clients return completed licensing data sheets and supporting documents to our office in a matter of a week or two.  Others may take up to 8 or 9 months.  We cannot start our work until the client supplies our law firm with this necessary, baseline information.  Next, the client's choice of bonding and corporate filing methods can greatly affect the pre-filing time frame.  Fast bond agencies can issue bonds in days, slow agencies can take weeks or months. Depending on the method chosen to file state foreign qualification and trade name documentation, the time frame to receive file-stamped copies can vary from a few days, to a month.
Generally, it takes our law firm about 2-3 weeks to complete licensing work prior to filing, depending on the cooperativeness of the client and the complexities of the client's organization and of its licensing situation.
Once license applications have been filed with the licensing regulators, they will generally take between 60 and 90 days for investigation and approval.  A handful of states in the country have substantially longer approval times, regardless of the license type applied for.
HOW MUCH DOES LICENSING COST?
Licensing involves two components of cost: 1) out-of-pocket "hard costs"; and 2) this law firm's fees for professional services related to the client's licensing work.
All out-of-pocket third-party costs, such as license application fees, bond premiums, background investigation fees, foreign entity qualification fees, trade name filing fees, etc. are paid directly by the client to the various state agencies and vendors.  Our law firm will provide payment instructions to the client as to each of these "hard cost" items.  Depending on the state license requested, the client's factual situation, and a handful of other factors, hard costs can range anywhere from $1,200 to over $5,000 per license.
Our law firm will provide the client with licensing retainer estimates in the firm's new client licensing package.  Licensing retainer funds must be received prior to the commencement of work on licensing matters.  Licensing retainers for any given state license are unique to each client's factual situation and the scope of the proposed licensing project, and are calculated based upon the following factors:  1) the specific state licenses required and our history of working on those license applications; and 2) the specifics of the client's factual situation:  a) the total number of unique company principals; b) whether the client company or its principals have any derogatory background histories involving credit, financial, criminal, regulatory or litigation matters; c) the number of office locations to be licensed; and d) whether the company will utilize one or more trade names / assumed names / fictitious names / DBAs in a specific state.  This firm makes every attempt to provide accurate retainer estimates.
Licensing retainers represent an estimate of this firm's final invoice.  This law firm's final invoice amount for any given state license may be higher or lower than the stated retainer amount, depending on the total amount of work involved.  All licensing work is handled on an hourly basis.  Any retainer funds remaining in the client's trust account after licensing work is finished are either returned to the client or maintained in the firm's client trust account to be available for future licensing work, at the option of the client.
This firm's licensing retainers are solely intended to be used for professional services rendered by this firm with respect to licensing.  Out-of-pocket licensing "hard costs" are paid directly by the client.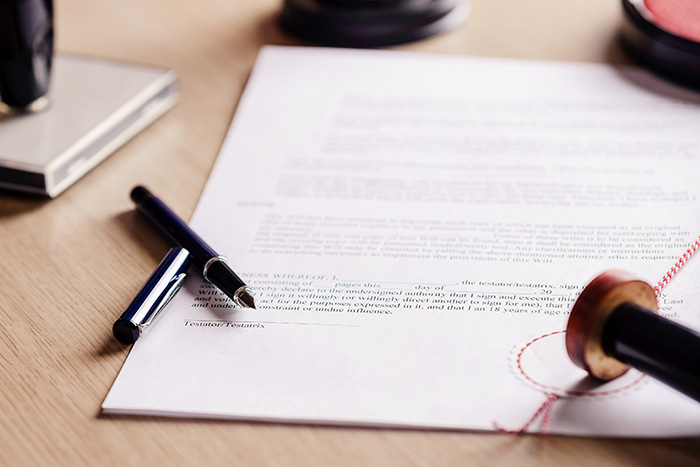 WE'VE STREAMLINED THE LICENSING PROCESS TO BETTER SERVE YOU
Dedicated to streamlining the licensing process for our clients, our licensing services include:
Company licensing (initial licensing, renewals, branch offices)
Changes of control, control persons, company names, company addresses
FHA Licensing
Nationwide Mortgage Licensing System (NMLS)
License upgrades, downgrades, and surrenders
Helpline services
Licensing maintenance & "Tickler" services
Attempted salvage of unsuccessful client licensing attempts
Licensing in one state, a few states or all 50 states (no minimum project size required)
Start-ups (consultations and licensing)
Brick-and-mortar strategies
Certificate of Authority Filings, DBA filings and Business Registrations (alone or in conjunction with licensing)
Application documentation review, completion of licensing sub-tasks requested by clients
Licenses Regularly Handled for our Clients
We've handled just about every non-depository mortgage license, lender license, and finance license that exists.  If you don't see the license type you are looking for, just ask!
Mortgage Lender License
Collection Agency License
Commercial Mortgage Broker License
Commercial Mortgage Lender License
FinCEN Registration
Our Licensing Law Firm Is Ready to Help You!
Call us today to discuss your specific licensing needs across the United States. We'd be more than happy to answer any of your specific questions about licensing requirements and/or address any of your concerns. From start to finish, our licensing law firm is there for you every step of the way!
The Finance Industry's Licensing Authority Since 1996