Finance Licensing and Mortgage Licensing Made Easy
From start-ups to multinational corporations, Vestevich & Associates, P.C. has the experience to help clients of all sizes obtain their mortgage and finance licensing throughout the United States.  Whether you need licensing for one state or all 50 states, you can rest assured that you'll always speak with a knowledgeable licensing attorney when you call our law firm. Contact us to schedule a licensing consultation today!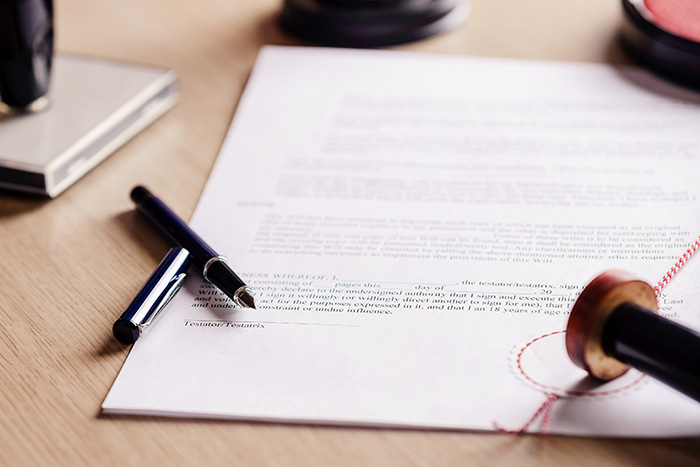 We've Streamlined the Licensing Process to Better Serve You
Dedicated to streamlining the licensing process for our clients, our licensing services include:
Company licensing (initial licensing, renewals, branch offices)
Changes of control, control persons, company names, company addresses
FHA Licensing
Nationwide Mortgage Licensing System (NMLS)
License upgrades, downgrades, and surrenders
Helpline services
Licensing maintenance & "Tickler" services
Attempted salvage of unsuccessful client licensing attempts
Licensing in one state, a few states or all 50 states (no minimum project size required)
Start-ups (consultations and licensing)
Brick-and-mortar strategies
Certificate of Authority Filings, DBA filings and Business Registrations (alone or in conjunction with licensing)
Application documentation review, completion of licensing sub-tasks requested by clients
Our Licensing Law Firm Is Ready to Help You!
Call us today to discuss your specific licensing needs across the United States. We'd be more than happy to answer any of your specific questions about licensing requirements and/or address any of your concerns. From start to finish, our licensing law firm is there for you every step of the way!
The Finance Industry's Licensing Authority Since 1996